The Tuscan Hall Banquet Center is your PREMIERE INDOOR WEDDING CEREMONY AND RECEPTION LOCATION.
Standing on beautiful Delafield Street in the graceful town of Waukesha
The Tuscan Hall Banquet Center is a full-service banquet center with two indoor ceremony and reception locations in a single building. Full catering services are available both on-site and off-site. The catering menu includes delicious fruit and vegetable plates along with favorites like sautéed steak and mushrooms with buffet-style services or full sit-down meals. The Tuscan Hall Banquet Center provides free parking in a separate parking area attached to the building and items like dinner plates, napkins and table settings are provided with catering services.
read more....
We made it to #2 on Milwaukee's A-List

Tuscan Hall has worked very hard to earn the distinction of reaching #2 on the Milwaukee's A-List. Thanks to all of you for helping make this happen. Be sure to read more about it at Milwaukee.Cityvoter.com
read more....

The Banquet Center. This space is the largest single interior room for wedding and reception celebrations. Seating up to 225 guests, the Banquet Center's high ceilings and exposed beams give it a European feel.
The Wine Cellar. This area is a cozy location for wedding ceremonies or receptions with a minimum of 30 guests. Located below the Banquet Center, the Wine Cellar shares its hardwood floors, white-washed stone walls and gorgeous exposed beams with couples looking for a cozy indoor venue.
See what people are saying
Tuscan Hall has one of the highest possible ratings.
I cannot possible say enough good things about this venue and the staff. From the first time we met with Amy (a year and a half before our wedding), up through the wedding day, the entire staff was phenomenal. Any little request I had, they were more than accommodating. Amy was always quick to respond with any question I had. And on top of it, they are constantly making improvements to the venue (love the newly added light fixtures, they added even more elegance to the place). We had our rehearsal, ceremony, and reception here on 10/1/16 and having everything at one place made the whole process that much easier to plan.

read more…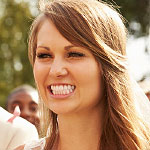 "Weddings are beautiful, memorable, and at times very stressful. Tuscan Hall's unbelievable service took all the stress and anxiety away from my special day. My fiance and I booked with Tuscan Hall two years before our wedding date. We fell instantly in love with the beautiful hall and there wonderful staff Nicko and Amy. As our date quickly approached, Amy our event coordinator was there to answer any and all questions and reassure us that everything would be beautiful. Amy was incredibly helpful with listening to all of my family's concerns and did her very best to accommodate all of our constantly changing requests."

read more…

Facilities of Tuscan Hall
Just a few of the fantastic amenities that come free with any booking.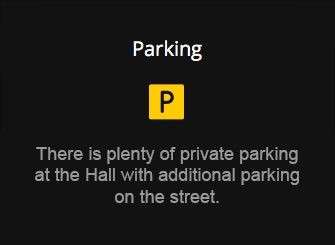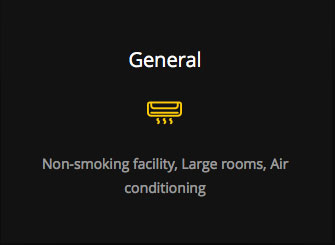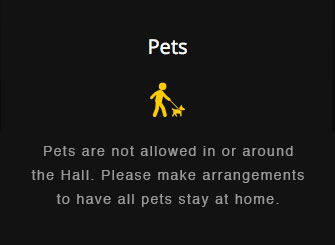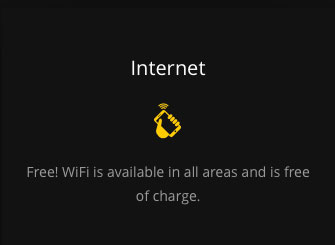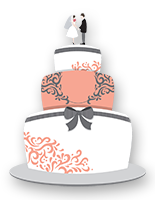 We're Here To Plan Your Wedding!
With an ON SITE event specialist